How LoCI

Works
A cloud-based 24/7/365 measurement, analytics, and control platform that maximizes methane capture, generating environmental attributes by reducing harmful emissions.
Reducing methane emissions by 1/2 over the next 10
years is the #1 priority to slow the rate of global warming.
— United Nations IPCC, June 2021
LoCI's greenhouse gas emissions reduction platform is the most efficient,
cost-effective solution to reduce the threat of climate change from landfills, the
world's third-largest source of methane emissions.

The LoCI units continuously tune our wells, anticipate weather conditions, and tune accordingly. It has been a huge benefit for us.
Mark Messic
Director Wellfield Optimization
& Business Development
EPP Service Co.
McCommas Bluff, Dallas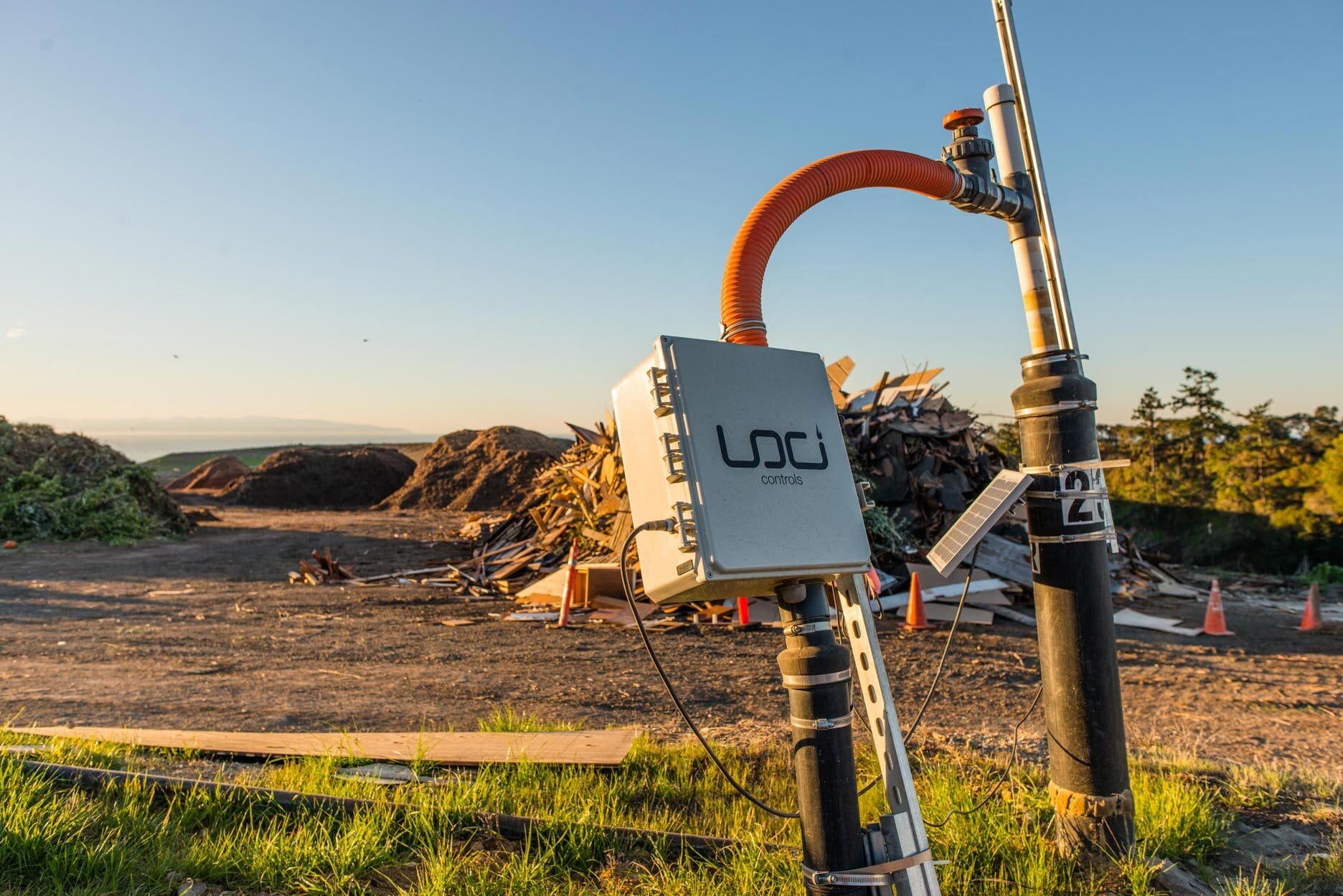 Let's Get Started
Contact us today to learn more